Paul spent eighteen months preaching the word in the immoral, pagan city of Corinth (Acts 18:11). During this time, a group of Jews "rose up against Paul" (18:12) and made the following accusation, "This fellow persuades men to worship God contrary to the law" (18:13). Think about that indictment. It implies a number of things.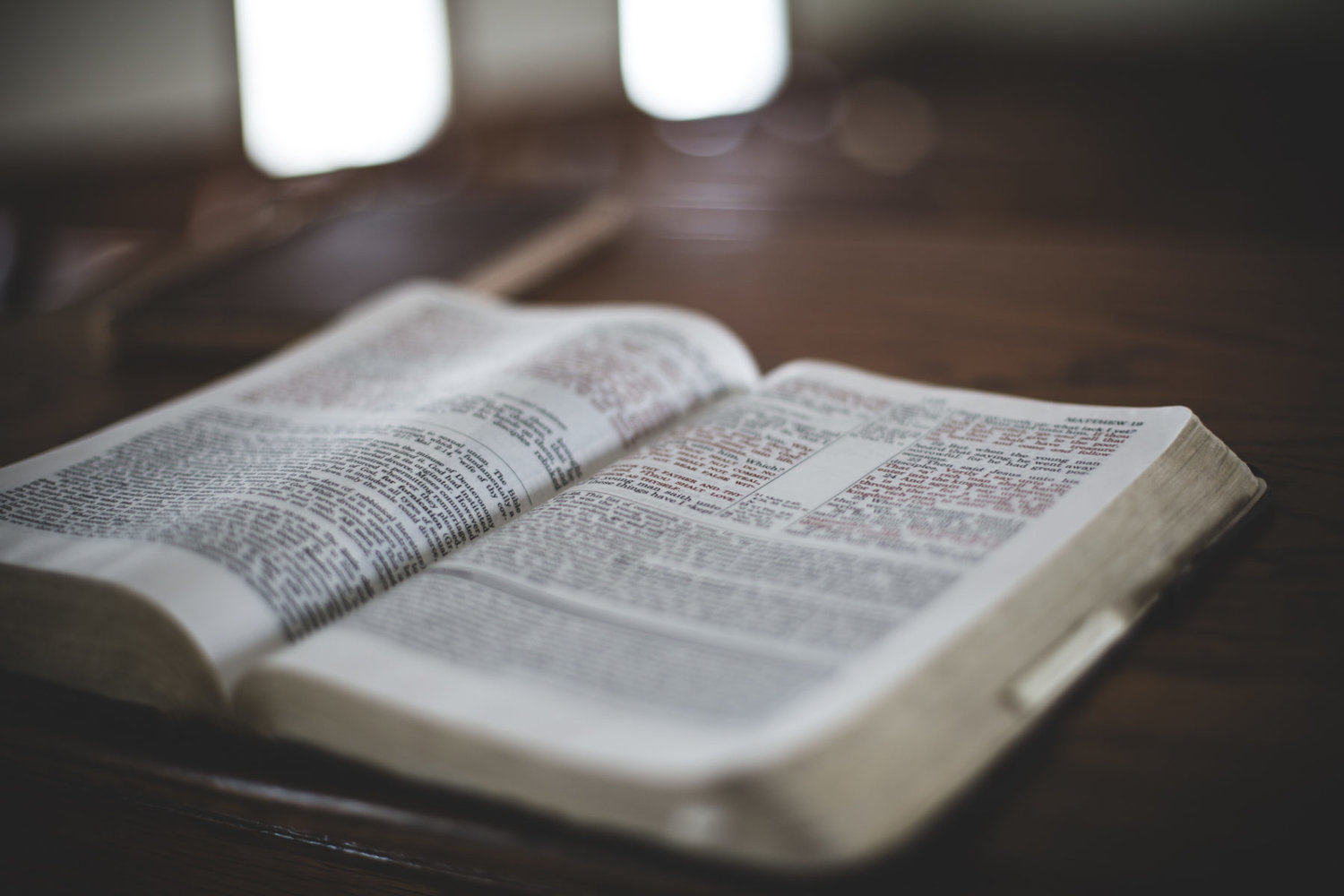 Paul was urging people "to worship God." When you devote yourself to preaching "Jesus is the Christ" and "teaching the word of God" (18:5, 11), that involves and demands teaching about worship. "Worship" is not a secondary topic. It is a natural and necessary response of one who puts his trust in the Lord. But, Paul was not just urging people to "worship God"–he was urging people to worship God according to a "law." While the Jews did not like the "law" he was advocating, their accusation proves that he was preaching that true worship requires law.
God has a law when it comes to worshiping Him! May we devote ourselves (in practice and teaching) to truly worship Him according to HIS law and not according to a contrary law!