"Shepherd the flock of God which is among you, serving as overseers, not by compulsion but willingly, not for dishonest gain but eagerly; nor as being lords over those entrusted to you, but being examples to the flock." (1 Pet. 5:2-3)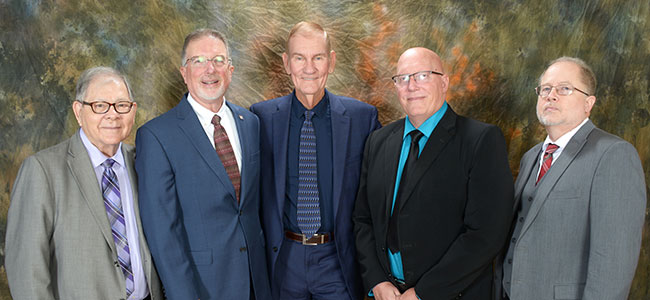 ---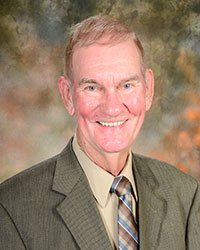 Johnny Davis
Email: joboda24@gmail.com
Johnny was born and raised in Fayette, Alabama. When he graduated from Auburn University, he went to work for Pratt and Whitney. He married Betty Bone in 1960. Johnny and Betty have two sons: Johnny Mark in Jupiter, Florida and Jud in Henderson, Tennessee, and they have two granddaughters: Jasmine & Cecily.
Johnny is now a retired engineer from Pratt and Whitney. Johnny was one of the first deacons at Palm Beach Lakes. He was appointed an elder in 1976 through 2003, then re-appointed to the eldership in September 2007.
---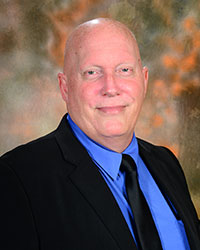 Dan Fuller
Email: fullerd925@gmail.com
Dan was born and raised in Cedar Rapids, Iowa. After graduating from Cornell Collage he moved to Florida and started teaching in the Palm Beach County School District. Dan was baptized in 1985, and he married Loni Brown in 1987. Dan and Loni have four children: Rachel, who is a graduate of Harding Christian University; and Kristen, Lauren & Grant, graduates of Freed-Hardeman University.
Dan was installed as a deacon at Palm Beach Lakes in 1993. In 2004, he took on the responsibility of the director of Bible education. Then, Dan was appointed as an elder in 2011.
---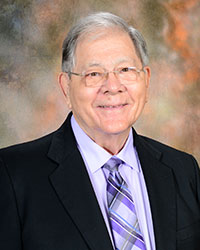 Jerry Hopkins
Email: hopkins5199@bellsouth.net
Jerry was born in Nashville, raised in Lake Worth, graduated from Stetson University, where he attended on a football scholarship, then on to Lipscomb. After Lipscomb, he moved to Cincinnati where he met and married Shirley Hill in 1959. They have three children: Julie True in Franklin, TN; Jerry, Jr. in Cleveland, OH; and Janna Thurston in Murfreesboro, TN. They also have ten grandchildren and four great-grandchildren.
In 1962, Jerry and Shirley came to Palm Beach Lakes and three years later, he was appointed one of its first deacons. He served as an elder from 1971 to 1980 and was ordained again in 1986.
---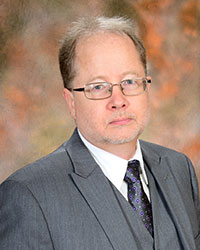 Phil Porter
Email: philporter.nuc@gmail.com
Phil Porter was born in Memphis but grew up in Oregon and Washington. After graduating from Harding University, where he met and married Mary Griffen in 1982, Phil attended the University of Arkansas for Medical Sciences in Little Rock. With a degree in Pharmacy, he worked in Baltimore until moving to Florida in 1992.
Phil served as a deacon at Palm Beach Lakes from 1994 until 2012, when he was appointed as an elder. Phil and Mary have two children: Valerie, a graduate of Harding University; and Warren in Lake Placid, FL. Phil works for Cardinal Health as a Nuclear Pharmacist.
---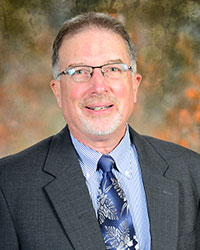 Richard Watson
Email: richardharoldwatson@gmail.com
Richard was born and raised in Texarkana, Arkansas. He graduated from Harding University where he met Debi Ingram. They were married in 1976 and have three sons: Nathanael and his family live in Newport, Arkansas; Seth lives in Palm Beach County; and Matthew and his family live in Winter Garden, Florida. Richard and Debi have six grandchildren.
Richard is a CPA and works in Hobe Sound, Florida at William T. Ingram, Jr., PA, Certified Public Accountants. Debi also works there as Office Manager. Richard served as a deacon at Palm Beach Lakes from 2003 to 2011 and was appointed an elder in 2017.