"Preach the word! Be ready in season and out of season. Convince, rebuke, exhort, with all longsuffering and teaching." (2 Tim. 4:2)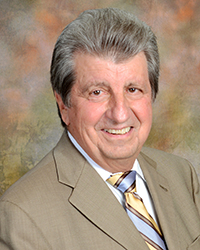 Dan Jenkins
Email: ddjenkins@earthlink.net
Dan Jenkins was born in Huntsville, AL in 1939. His grandfather was a gospel preacher, and his father was an elder in the church. Thus, Dan, following in their steps, started preaching when he was 14. He is a graduate of Freed-Hardeman and David Lipscomb Universities.
Following his graduation, the Jenkins went to New Zealand and worked in the mission field there for almost ten years. Returning to the States in 1974, he preached in Birmingham, Alabama for seven years, but made three mission trips to the Pacific Islands during that time. In 1982, he began his work with the Palm Beach Lakes congregation, continuing to the present.
Dan and his wife, Judie, have four children, 13 grandchildren and 14 great-grandchildren. His daughter, Debbie, is married to a former missionary to Kenya; his son, David, is an elder in the church in Atlanta, Georgia; his son, Gary, is a deacon in the Palm Beach Lakes congregation; and his son, Jonathan, lives in Melbourne, Florida.
---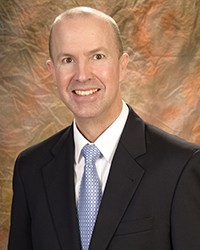 David Sproule
Email: david@pblcoc.org
David Sproule is a native Floridian, born and raised in West Palm Beach, attending the Palm Beach Lakes congregation even before birth. He attended Freed-Hardeman University, graduating with a degree in Bible. While at Freed-Hardeman, he met and married Traci Smith. David has been preaching the gospel since he was a teenager and has spoken in gospel meetings and various lectureships throughout the U.S. and in several foreign countries. David began working for the Palm Beach Lakes congregation in 1994 and became one of its full-time evangelists in 1997. David and Traci have two daughters: Katie Ford (married to a preacher, Sam Ford, and they live in Pensacola, Florida) and Kelly (a student at Freed-Hardeman University).
---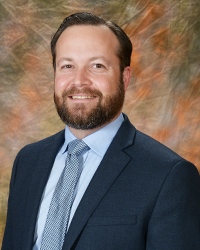 Josh Blackmer
Email: josh@pblcoc.org
Josh was born in Idaho and was raised in a Christian home that influenced his decision to serve God as an evangelist. In 2001, he graduated from the Southwest School of Biblical Studies in Austin, Texas. In 2004, he graduated from Freed-Hardeman University with a B.A. in Biblical Studies. During his time at FHU, he met and married his wife Cara in 2002. They moved to Florida in 2004 and began working with the youth at Palm Beach Lakes. In 2009, the Blackmer family moved to Asuncion, Paraguay, to work as missionaries there and on Easter Island, Chile. In 2014, Josh and his family moved back to PBL to develop and work with the Family/Youth Program. Josh and Cara have two children, Josiah and Vivian, both students at Freed-Hardeman University.
---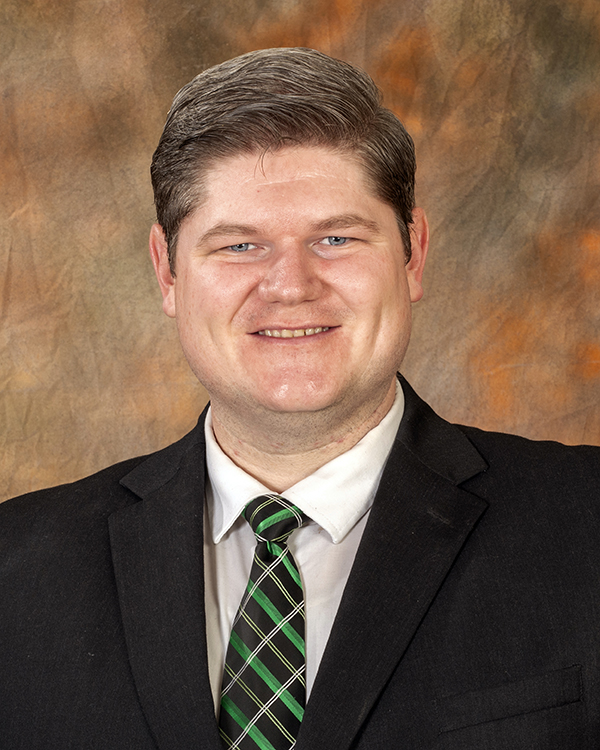 Robert Lupo
Email: robert@pblcoc.org
Robert Lupo was born and raised in Palm Beach County, and he began attending Palm Beach Lakes as a teenager in 2001, along with his dad and brothers. Through the years, Robert began leading singing in the worship assemblies of the church, and he was a regular teacher in the Bible classes for the children and teenagers. On December 12, 2020, Robert married Reanna Johnson, and they decided to devote their lives to working in the kingdom. Robert went to the Southeast Institute of Biblical Studies in Knoxville, Tennessee, in August 2021, and upon his graduation in May 2023, Robert returned to his home congregation to work with the Family/Youth Program.