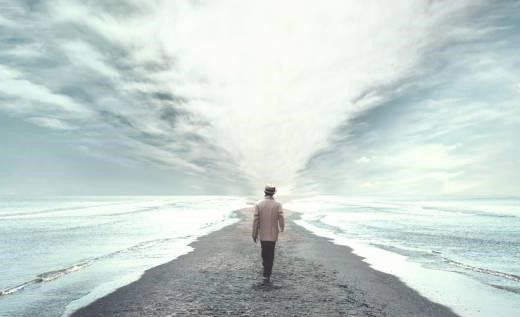 Many circumstances in life are out of our control. Perhaps it is the way people treat us. Perhaps it is trials that press upon us and test our faith. Or perhaps it is just "life," or what Solomon called "time and chance" (Ecc. 9:11). Whatever it may be, while we may not be able to control the circumstances, we can definitely control our response.
Habakkuk prophesied shortly before the rise of the Babylonians to power. Things did not look good for Judah at all. But after a back-and-forth with the Lord, Habakkuk closed his prophecy with these words. Think about them. Could you say this?
"Though the fig tree may not blossom, nor fruit be on the vines; though the labor of the olive may fail, and the fields yield no food; though the flock may be cut off from the fold, and there be no herd in the stalls—Yet I will rejoice in the Lord, I will joy in the God of my salvation.  The Lord God is my strength; He will make my feet like deer's feet, and He will make me walk on my high hills" (Hab. 3:17-19). May we have that depth of faith!