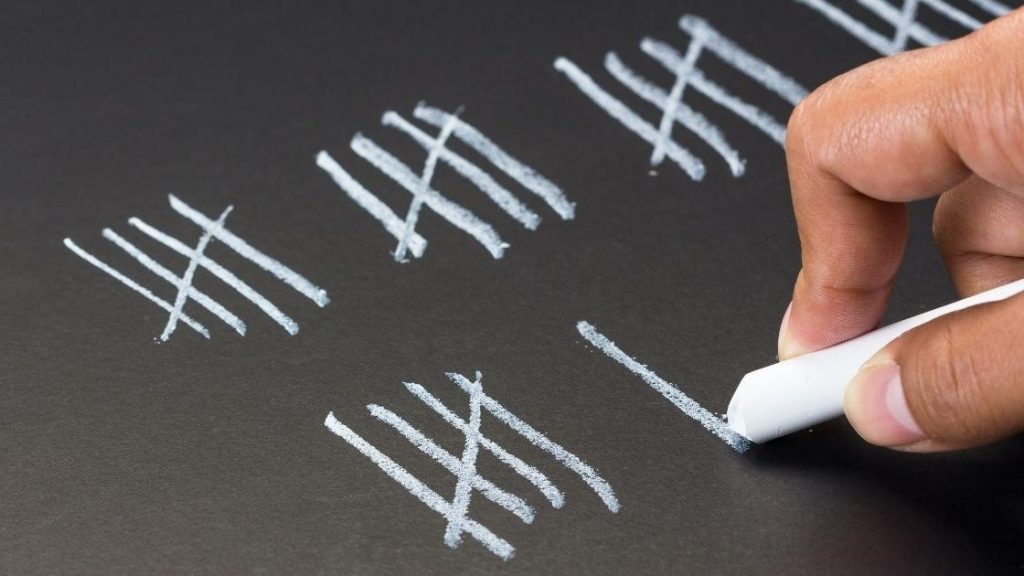 We are all waiting for the votes to be counted. We are all waiting to find out what the result will be. We are all completely helpless to do anything about it. But, at some point, the votes will all be counted, the result will be made known, and then we will all get on with our lives.
However, there is another election that is infinitely more important than this one. All the votes have been cast. In this election, God has elected you! Children of God are "the elect of God" (Col. 3:12), for "He chose us in Him before the foundation of the world" (Eph. 1:4). God cast "His vote" for you by sending His Son and providing the means and plan by which to be saved from sin. Of course, the devil has voted against you, but you do "get a vote."
In this "election," we are not helpless to do anything about the outcome. God calls upon us to "be even more diligent to make your call and election sure" (2 Pet. 1:10). We are not waiting to "get on with our lives," for our election by God and our service to Him IS our life! What will the final result of your "votes" look like?