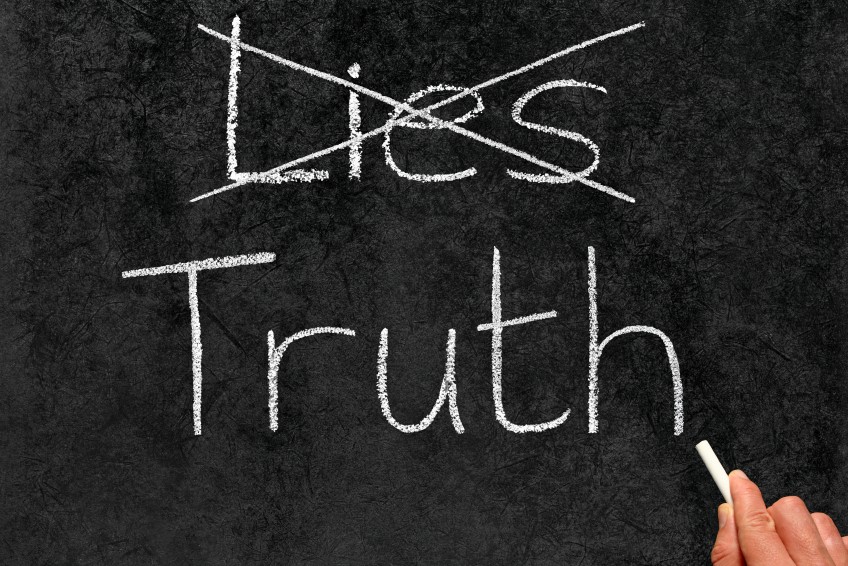 As Christians who strive to have the mind of Christ (cf. Phil. 2:5), we must diligently give ourselves to the practice of "bringing every thought into captivity to the obedience of Christ" (2 Cor. 10:5). While the context of 2 Corinthians 10 deals with fleshly versus godly living, the principle of controlling our thoughts is foundational to all parts of our lives (cf. Psa. 19:14).
To control our thoughts requires principally that we control the flow of ideas, stimuli and information that enters into our minds. The Bereans are a good example of ones who heard something and then sought to verify the truthfulness of what they heard (Acts 17:11). All Christians have the same responsibility, whether that involves Bible truth or any other matter in life. Paul commanded, "Whatever things are true…think on these things" (Phil. 4:8).
In this day of misinformation and rampant falsehoods, may we be critical listeners and critical thinkers, who bring every thought captive, refusing to believe a lie and demanding only the truth!