It's right there on the tag. It's the manufacturer's instructions for properly cleaning. It might say, "Dry clean only." "Wash in warm water." "Wash in cold water with like colors." "Tumble dry on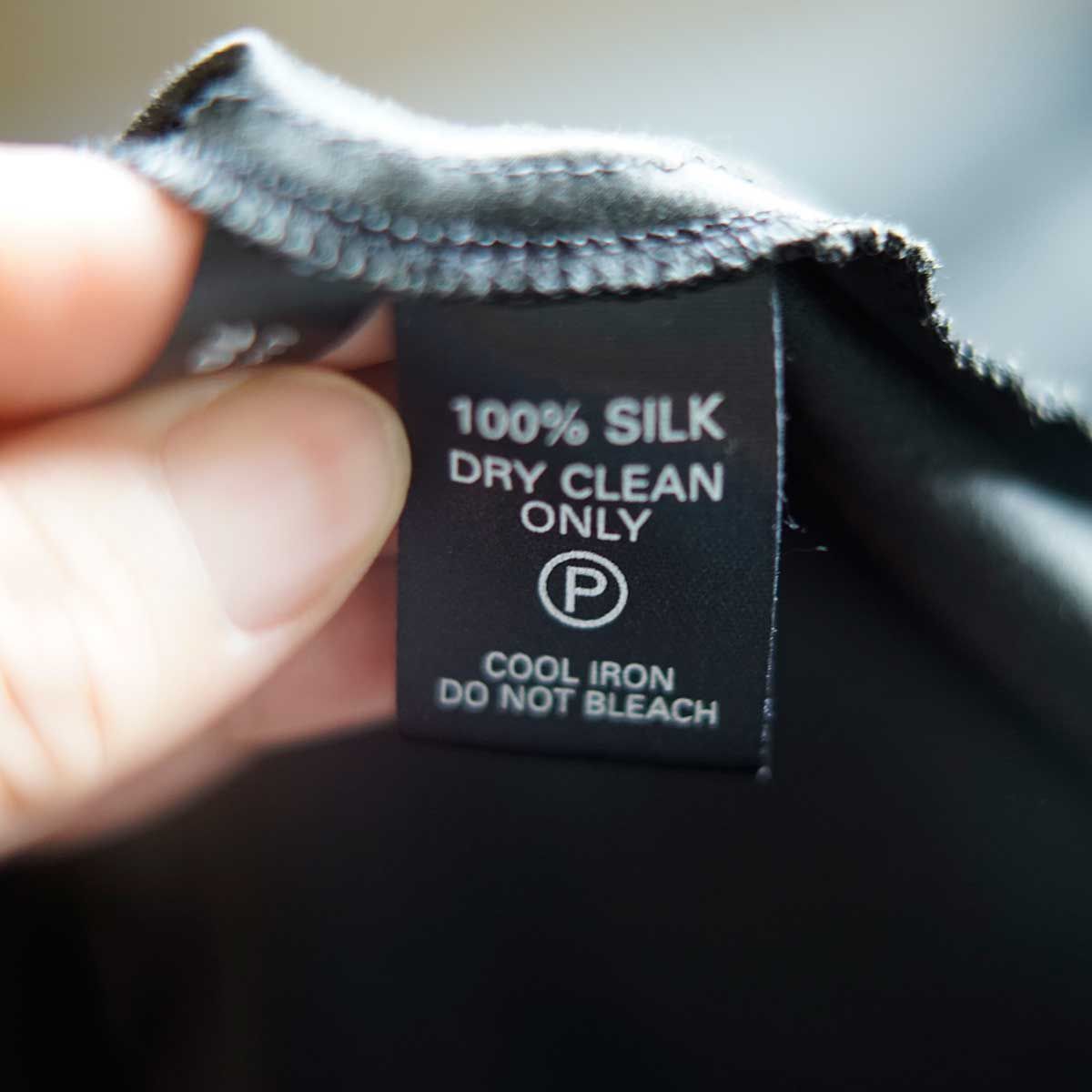 medium heat." The one who created the garment knows the best way to clean the garment.
From the beginning, the Creator has "formed…wonderfully made…[and] intricately woven" His special creation–both their physical design and their spiritual design in His image (Psa. 139:13-15; Gen. 1:26). From the beginning, the Creator knew that His special creation would stain their souls with the filth of sin, so He planned "before the foundation of the world" to send His Son and provide the cleansing power of His "precious blood" to remove sin (1 Pet. 1:17-21).
The "tag" that each of His creatures bears reads the same: "Wash in the blood of Jesus only." This is done when one is "baptized into His death" (Rom. 6:3-5), and then, as a child of God, "walks" faithfully with the Lord, confessing his sins (1 John 1:7, 9). Clean your soul His way! Clean your soul today!