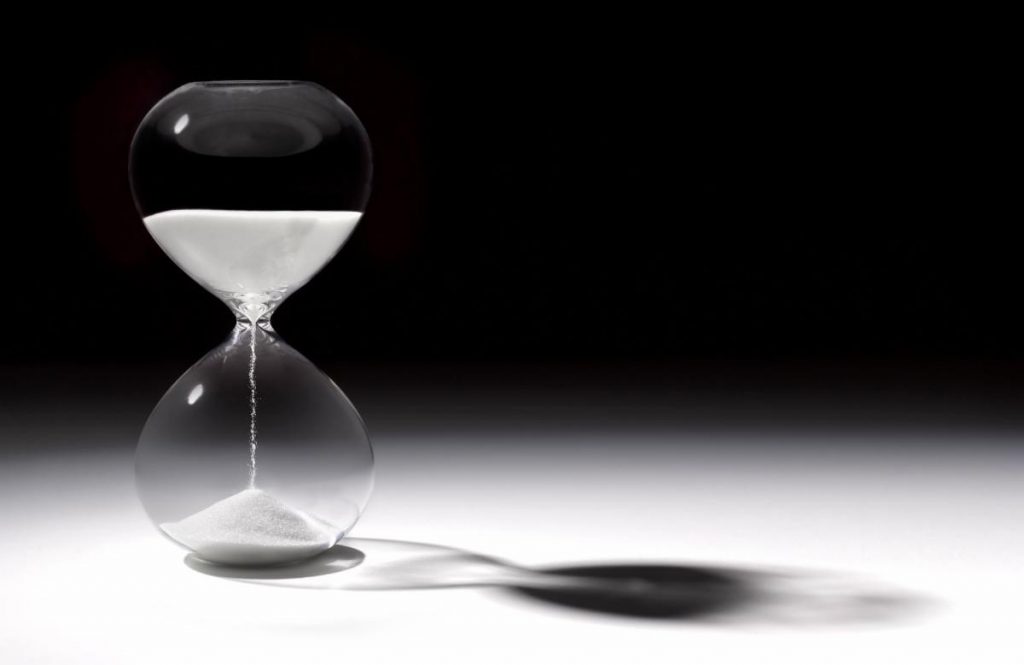 Have you ever reached the "end of your patience" with someone—maybe with your children or a sibling or a coworker? You had been extending patience for a long time, but you reach your end and just cannot extend any more? What happens when you reach the "end of your patience"?
Do you know how much patience God is extending to us? SO MUCH! The Bible plainly says that He "is longsuffering toward us" (2 Pet. 3:9)—the present tense verb emphasizes His ongoing patience! Just as with Israel of old, no doubt there has been "many a time [that] He turned His anger away" from us (Psa. 78:38). Thank God for that!
But, the time is coming when God's patience will reach an end…when His longsuffering will not suffer long with us any more. At that time, He will return "in flaming fire taking vengeance" on those who are not prepared (2 Thess. 1:8). I don't want any part of that! I am SO very thankful for His patience with me, but may I live my life in such a way that my Master, "when [H]e comes, will find [me] so doing" as He pleases (Matt. 24:46)!