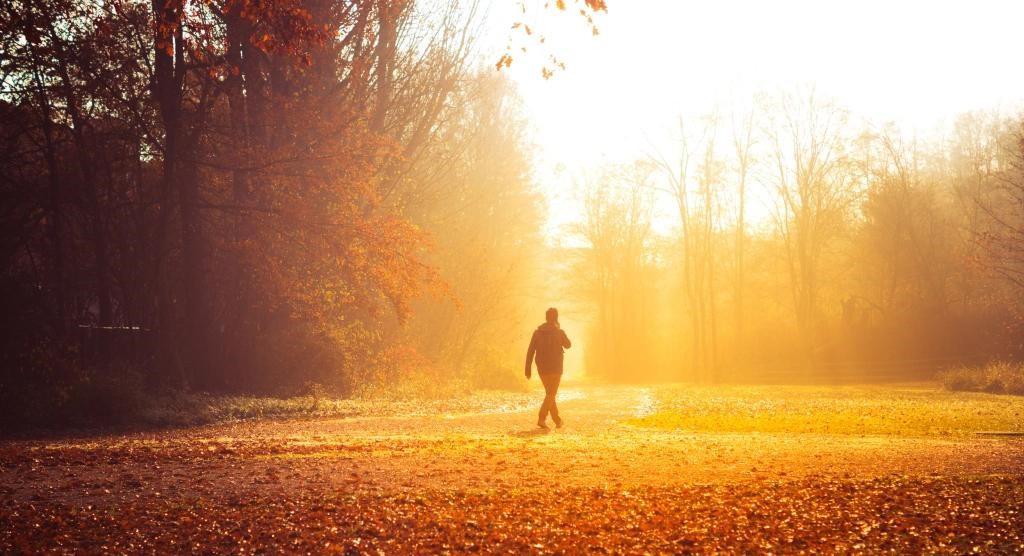 Through use of anthropomorphism, the Bible speaks of God's knowledge and understanding of things on this earth by talking about His "eyes." Consider these thoughts.
"The eyes of the Lord are in every place, keeping watch on the evil and the good" (Prov. 15:3). "The ways of man are before the eyes of the Lord, and He ponders all his paths" (Prov. 5:21). "His eyes are on the ways of man, and He sees all his steps" (Job 34:21). "The eyes of the Lord run to and fro throughout the whole earth, to show Himself strong on behalf of those whose heart is loyal to Him" (2 Chron. 16:9).
For some people, the thought of God watching everything that they do can be terrifying. But it doesn't have to be. For God's children, the thought that God knows all that is happening in their lives (Heb. 4:13-16) can be reassuring and comforting. His "eyes…are on the righteous, and His ears are open to their cry" (1 Pet. 3:12). Oh, how excellent is that (Psa. 8)!