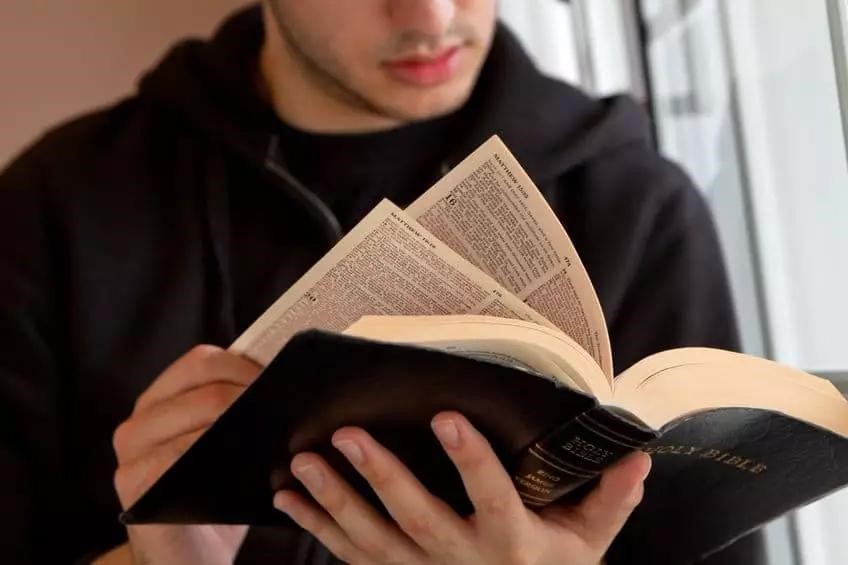 When John the Baptist was in prison, he apparently started to have some questions in his mind about the identify of Jesus. Have you ever had questions about the identity of Jesus? In response, Jesus gave John some very simple evidence of His identity: "The blind see and the lame walk; the lepers are cleansed and the deaf hear; the dead are raised up and the poor have the gospel preached to them" (Matt. 11:5).
First of all, the miraculous things that Jesus was able to do were clear evidence of His divine nature. But that was not the fullness of Jesus' point. Each of these things was a fulfillment of prophecy and a clear expectation of the coming Messiah (Isa. 29:18; 35:4-6; 42:7; 61:1).
When John was having questions about Jesus' identity, Jesus pointed Him to the Scripture. If you ever have questions about Jesus (or if others around you are struggling with doubts), open the Book and read the evidence for yourself. You CAN be SURE!