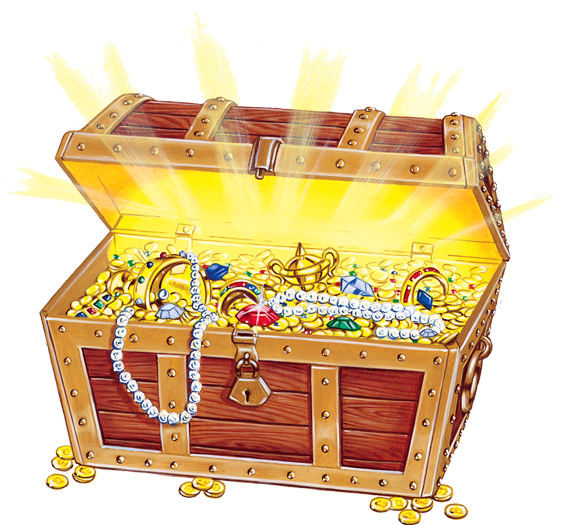 The Little Mermaid Ariel expressed the hearts of many. She had lots of "neat" "stuff." Most would think her "collection's complete" and that she was "the girl who has everything," with "treasures untold…gadgets and gizmos a-plenty…whooz-its and whats-its galore." Even with all that she had, her heart poured forth, "No big deal. I want more!"
Are we like that? Look around at your "neat stuff." Look around at your "collections." Look around at your "treasures" and "gadgets." Would someone living in another country begin "looking around" your life and "think, 'Sure, he's/she's got everything'"? 
One of the hardest lessons to learn in life is to "be content with such things as you have" (Heb. 13:5). But "to be content" is the very context of the verse that says, "I can do all things through Christ who strengthens me" (Phil. 4:11-13). Do you find yourself saying, "No big deal. I want more"? If so, earnestly seek the blessing that comes from "giving," rather than "receiving" (Acts 20:35).