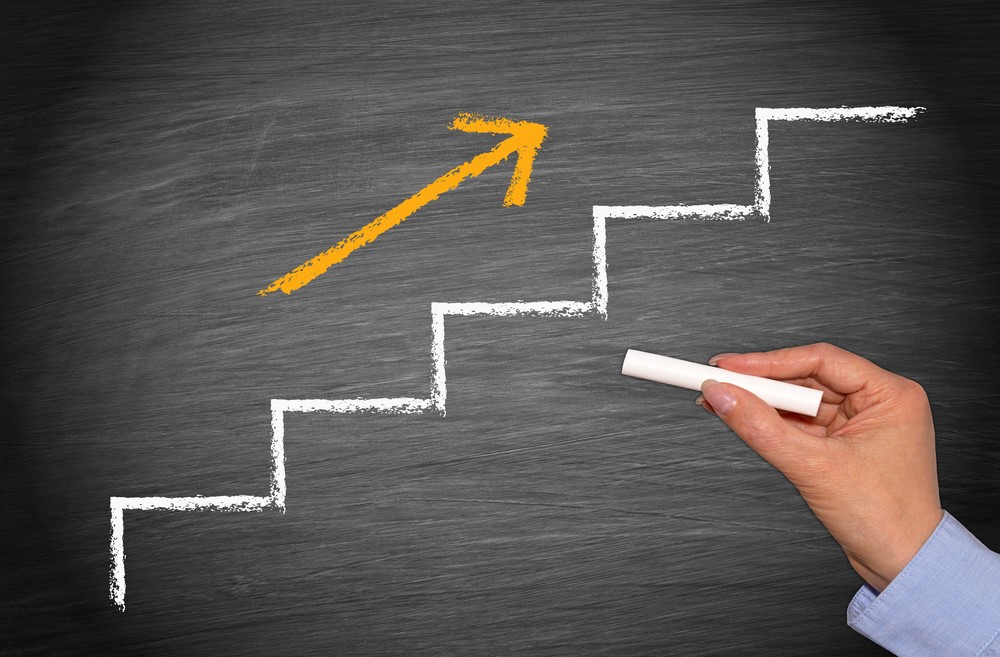 Self-evaluation is critical for every human being. More than that, balanced self-evaluation is a skill vitally needed today. We are (and probably should be) our own worst critics. But, at the same time, we may give ourselves "a free pass" too often. How do we find the balance?
Unfortunately, especially for the many people that it affects, I am not the man that I should be. Likewise, I am all too aware of my failings and know that I am not the husband or the father that I should be. The Lord knows more than anyone that I am not the Christian that I should be. But, does this mean that I just stop being a Christian, or a father, or a husband…or a man?
No! Balanced self-evaluation means that I honestly, carefully and even severely examine myself and identify my shortcomings in all areas (2 Cor. 13:5). Then, I talk to God about them (Phil. 4:6), ask for His help (Matt. 7:7), and do my best to improve and grow to the level of God's expectations and not man's or even my own (Jas. 4:6-8). With God, I can be what He wants me to be!