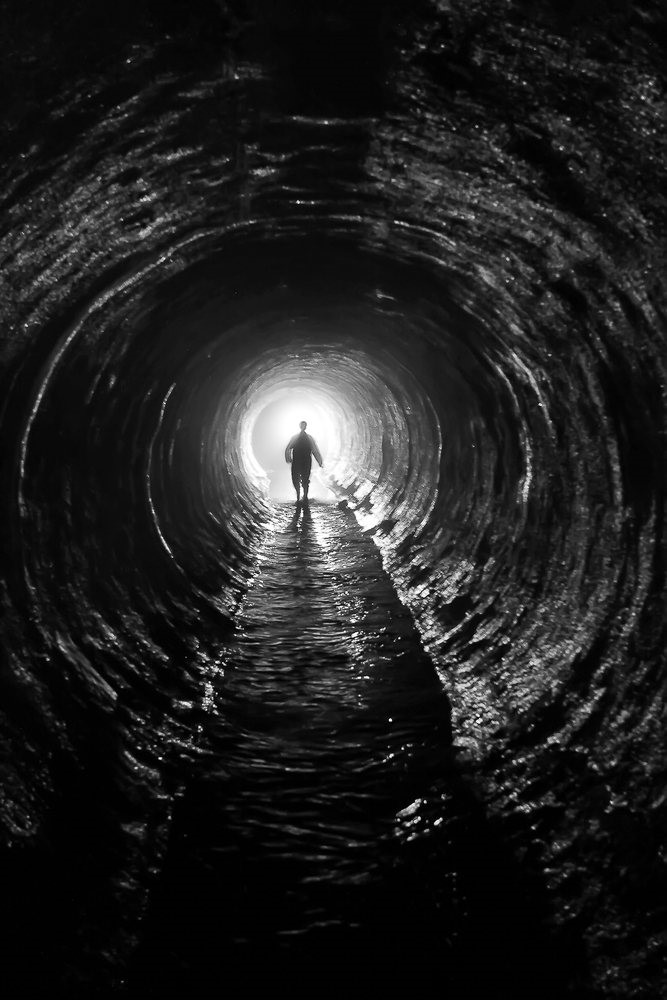 When times are tough, what keeps us going? When the world seems to be winning, what keeps us going? When our health, finances, relationships and/or spiritual fervor seem to be faltering, what keeps us going?
Perhaps one word can summarize what keeps the Christian going: hope! Part of that hope is for the promises that God has made to us for this life. He has promised us a "life…more abundantly" here (John 10:10) with all "spiritual blessings" (Eph. 1:3) and His abiding presence (Heb. 13:5). That'll keep you going! But, our greatest hope lies beyond this life. It is "the hope which is laid up for you in heaven" (Col. 1:5), which "we have as an anchor of the soul" (Heb. 6:19). In the midst of all that we endure in this life, it is that hope which saves us (Rom. 8:24).
Hope involves desire plus confident expectation. What is your ultimate desire? How confident is your expectation? With God on our side, hope keeps us going (Heb. 6:11)!