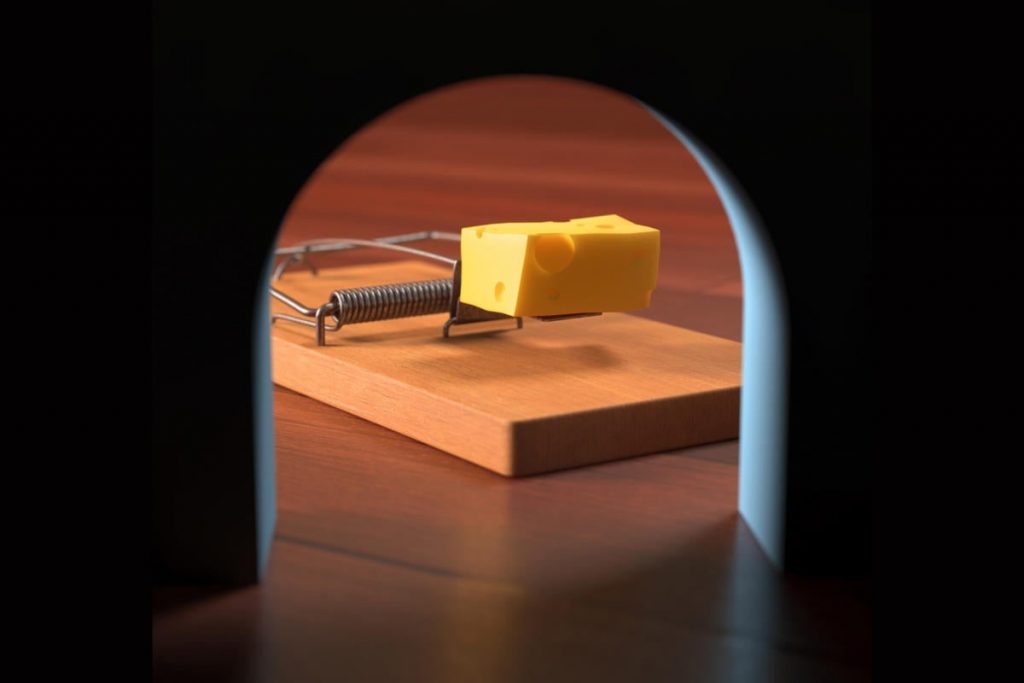 Sometimes we have ideas in our heads that do not find support inside the Word of God. But, they sound good. We like the way they look. We could be easily persuaded (and sometimes are) to yield ourselves to them.
Let us heed this warning from the inspired apostle, "Satan himself transforms himself into an angel of light" (2 Cor. 11:14). Think about that. Satan can make it look like he wants what is best for us. That's how he "deceived Eve by his craftiness" (11:3), making the fruit which God had strictly forbidden to look "pleasant" and "desirable" (Gen. 3:6).
The devil still works that same way today. He sends forth "his ministers," who are able to "transform themselves into ministers of righteousness" (2 Cor. 11:15). May God help us to not be duped. Let us carefully examine every idea, every suggestion, every teaching next to the Word of God. Let us put our trust in true righteousness and not the devil's twisted version!