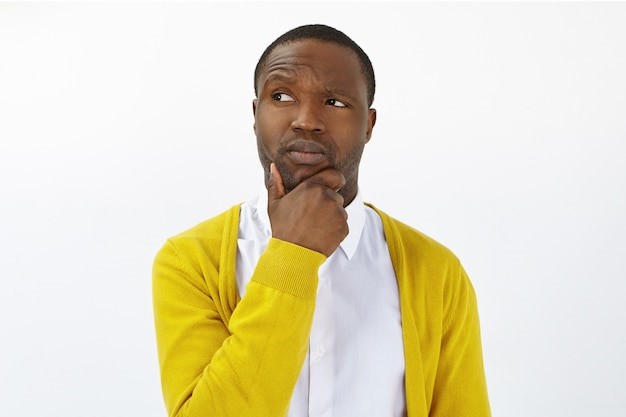 It is a wonder that some folks have not pulled a muscle (spiritually speaking) in all of the contortions that they have gone to in an effort to explain away what a Bible verse teaches. Philippians 2:12 is one of those verses. The verse begins with the word "Therefore." Therefore what? "Therefore, my beloved," based upon the exemplary humility of Jesus, which was expressed in His obedience (2:5-8), "as you have always obeyed, not as in my presence only, but now much more in my absence, work out your own salvation with fear and trembling…"
In a fundamental misunderstanding (and misrepresentation) of what the Bible teaches about "works," they want "work" to be a 4-letter word that cannot be spoken in a conversation about salvation. However, what did the Bible just say to these Christians? "Work out your own salvation." How do I do that? Paul just told us—"obey," just like Jesus was humble and obeyed.
Can I earn my salvation? No, of course not! But my salvation is conditioned on obeying the one who offers it to me!