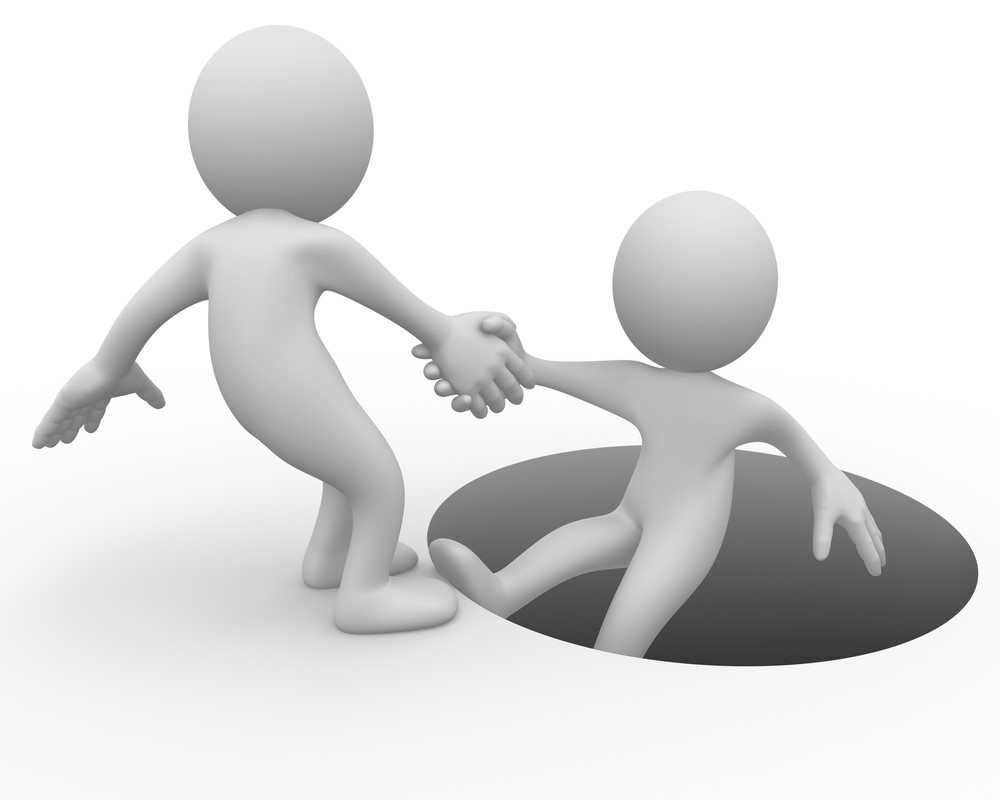 Our world looks at "doing nice things for others" or "helping others" and sometimes asks, "Ok, well, what's in it for me? What do I get out of it?" If we are not careful (as Christians), that same mentality can creep into our hearts. We must be vigilant to guard against it.
Jesus addressed this topic in Luke chapter 6, with three scenarios: "…if you love those who love you… if you do good to those who do good to you… if you lend to those from whom you hope to receive back…" (6:32-35). Think about each of those. Those are the easy times to act, respond and do nice things for others—when it's being reciprocated. But, to each situation, Jesus asked the same question: "What credit is that to you?" Then He affirmed that "even sinners" will do that, so what are you doing more than the average sinner?
My motivation in helping others should be higher than the average person. No wonder the verse right before these says, "Just as you want men to do to you, you also do to them likewise" (6:31).