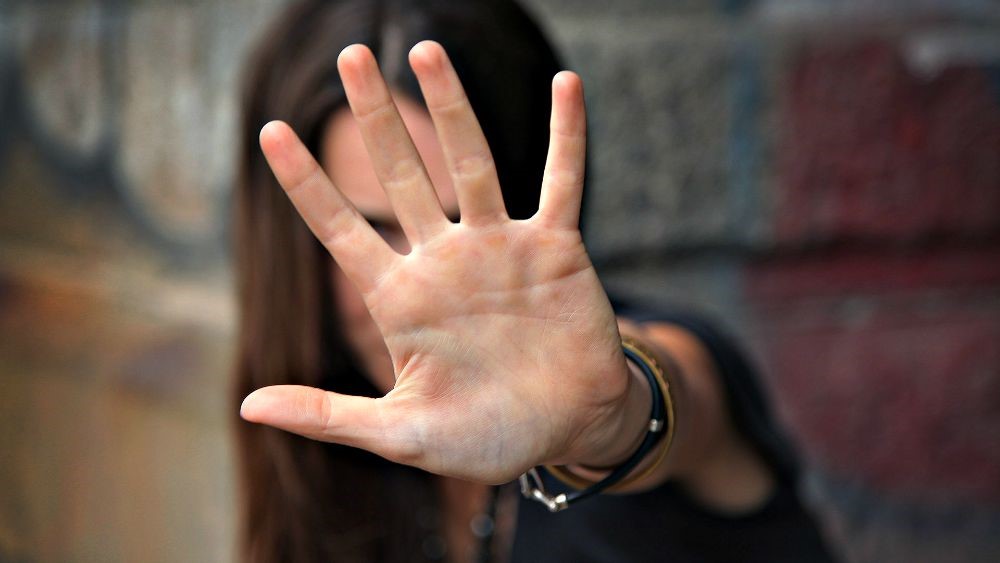 The very folks who should have been expecting the coming of Christ and welcomed Him with open arms into their lives and into their homes actually rejected Him. However, it is interesting to see the response that some Gentiles had to our Savior.
In Luke 7, a Gentile centurion "heard about Jesus" and pleaded "with Him to come and heal his servant" (7:3). When Jesus arrived at his home, he addressed Him as "Lord," and humbly declared, "Do not trouble Yourself, for I am not worthy that You should enter under my roof. Therefore I did not even think myself worthy to come to You" (7:6-7). What humility!
Unfortunately, there appear to be some Christians today who have a very different approach to Jesus. Instead, they seem to say to Him, "You come into my house when I'm ready for you. I'll come into Your house whenever I want. But, I'm busy, so don't expect much from me!" May that never be our heart! May we emulate that Gentile whose faith Jesus praised (7:9)!