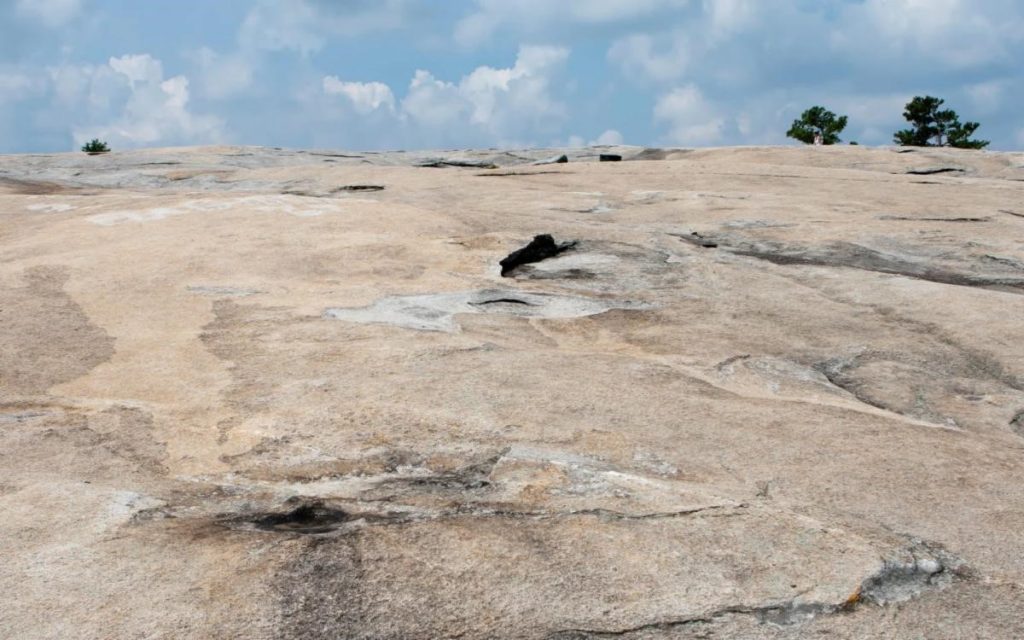 How shameful that some have tried to suggest that the church of Jesus Christ was founded upon Peter! When Jesus said, in Matthew 16:18, "You are Peter," his name is from the Greek petros, which is "a stone that might be thrown or easily removed." But, the "rock" on which Jesus would "build" His "church" is the Greek petra, which is "a mass of rock." What is that?
Note how Matthew uses this same word elsewhere. The "wise man," who "hears" the words of Jesus and "does" them, has his faith (i.e., his house) built upon "a rock" (Greek petra). That is a solid foundation stone on which to build a house. When Jesus was buried after His death, His body was laid in a new tomb which had been "hewn out of the rock" (Greek petra) (Matt. 27:60). That is a solid mountain stone in which to carve a final resting place.
The "rock" foundation of your faith and of the church is NOT some ordinary man! The "rock" foundation is Jesus Christ and His Word! That is the sure foundation on which to build your life!