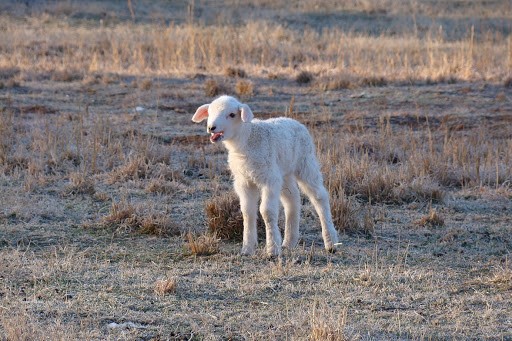 We know that God "desires all men to be saved and to come to the knowledge of the truth" (1 Tim. 2:4). We immediately identify that statement with God's desire for non-Christians, which we also do with 2 Peter 3:9, knowing that "the Lord is…not willing that any should perish." But does that desire apply only to non-Christians?
God wants all to be saved, and that includes Christians who have fallen into sin and strayed from the Lord. God's greatest desire is for that wayward brother's brethren to reach out to him, "restore" him (Gal. 6:1) and "save his soul from death" (Jas. 5:20). If such a person cannot be restored by diligent efforts, even the purpose of withdrawing fellowship is so "that his spirit may be saved in the day of the Lord Jesus" (1 Cor. 5:5).
Brethren, what are we doing to fulfill God's desire for non-Christians and unfaithful Christians alike? Are we working to help them to be saved?