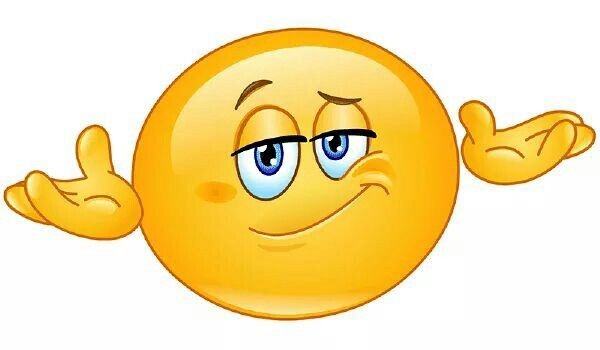 Unless the hurricane is coming right for you, you're not really concerned about it. Ask someone who lives in Wyoming if they get nervous about hurricanes in Florida. Ask someone in Maine if they get nervous about tornadoes in Oklahoma. Not my problem, right?
I wonder if Christians might think about that when it comes to how much we focus on politics and worldly affairs. It seems, for some of us, that we live and breathe what's happening in Washington or our state capitals or on our favorite news channel. In reality—or let me say, in the grand scheme of eternity and the salvation of lost souls—why am I so overly concerned about what's happening in American politics? Where is my true, eternal, heavenly focus?
Jesus once said to Peter, "Get behind Me, Satan! You are an offense to Me, for you are not mindful of the things of God, but the things of men" (Matt. 16:23). Could He say that to me today? If it's not going to affect eternity, why is it my constant focus? Think about it.