You've experienced it, haven't you? You call the "Customer Service" line for a company to get some help, and you are immediately put on hold. You listen to the soft and easy music for minutes upon minutes. The music is only occasionally interrupted by a recorded message that says, "Your call is important to us. We are currently assisting other customers. The next available representative will be with you shortly. Please continue to hold." Isn't that just great?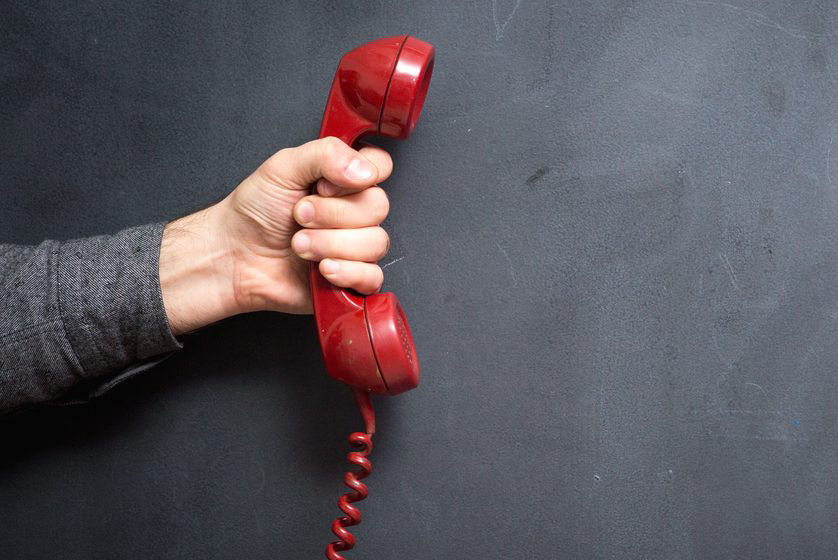 Aren't you glad that your Father doesn't work like that? Can you imagine hearing this message when you pray, "Your prayer is important to Me. I am currently assisting another Christian. I will be with you as soon as I am done. Please continue to hold." How often would you pray?
Here is one of the best statements in the Bible: "The eyes of the Lord are on the righteous, and His ears are open to their prayers" (1 Pet. 3:12). There is no "waiting in line." There is no "Please hold." He is "always" (Eph. 6:18) available "without ceasing" (1 Thess. 5:17)!