Just out of curiosity, when was the last time you had someone over to your home? I only ask because the New Testament has some very direct things to say to Christians about this. "Seek to show hospitality" (Rom. 12:13).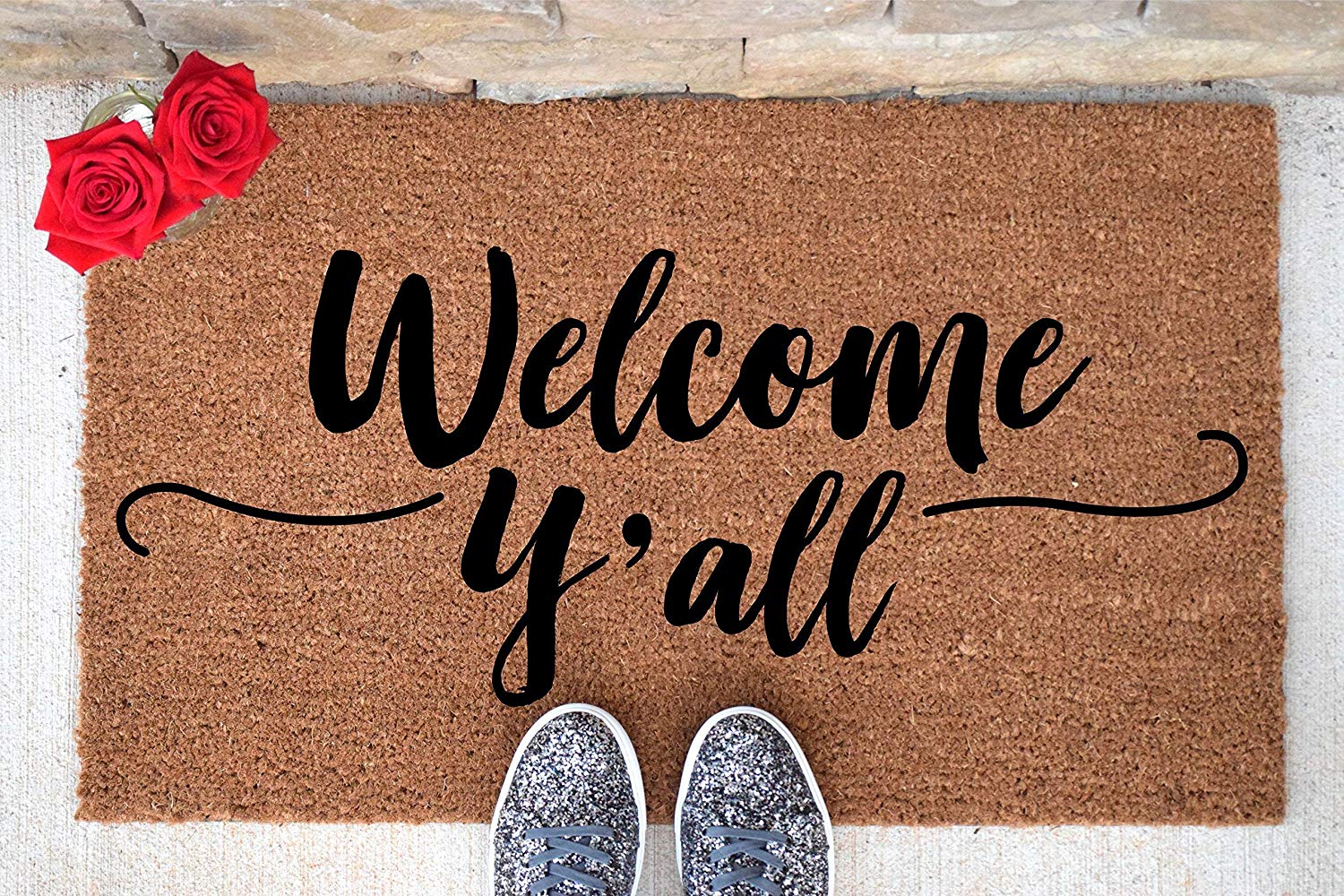 "Be hospitable to one another without grumbling" (1 Pet. 4:9). "Do not neglect to show hospitality to strangers, for by this some have entertained angels without knowing it" (Heb. 13:2; cf. Matt. 25:35, 38, 40, 43-45). Truly the Scripture emphasizes the need for every Christian to engage in this warm friendliness and not only elders (1 Tim. 3:2; Tit. 1:8) and widows (1 Tim 5:10).
Someone might say, "Well, my home isn't big enough. My home isn't conducive to guests." Ok, but is that a loophole to obeying these commands of God? Could you meet folks somewhere other than your home? Could you "have coffee" with someone?
God's directives are not optional. We must find a way to keep them…and enjoy doing it.