Would you say that the world we live in today could be aptly described as "crooked and perverse"? I don't know of two words that could more accurately express the condition of our society today! Yet, do you know that those are the exact words that God used to depict the world in which His first-century followers were living–2,000 year ago?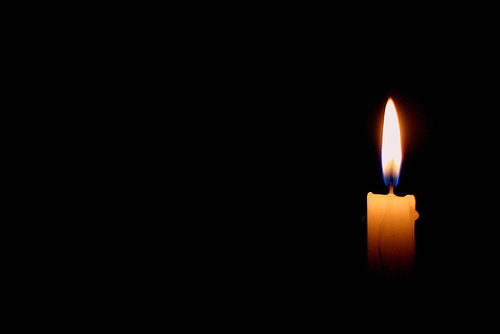 The word "crooked" emphasizes ones who are warped, having turned from the truth and toward depravity. The word "perverse" means that which is twisted and distorted. Yes, that is our world today!
So, what should we do about it? This text tells us to live as "children of God," untainted by our evil generation, "among whom you shine as lights in the world" (Phil. 2:14). Among a crooked and perverse people, God tells us to live right, do right and let the light of the gospel shine through us into the darkness of moral decay! Can it make a difference? Maybe not with the majority, but what about with just one person? What if one person today turned from the crooked and perverse to the straight and narrow because of you?