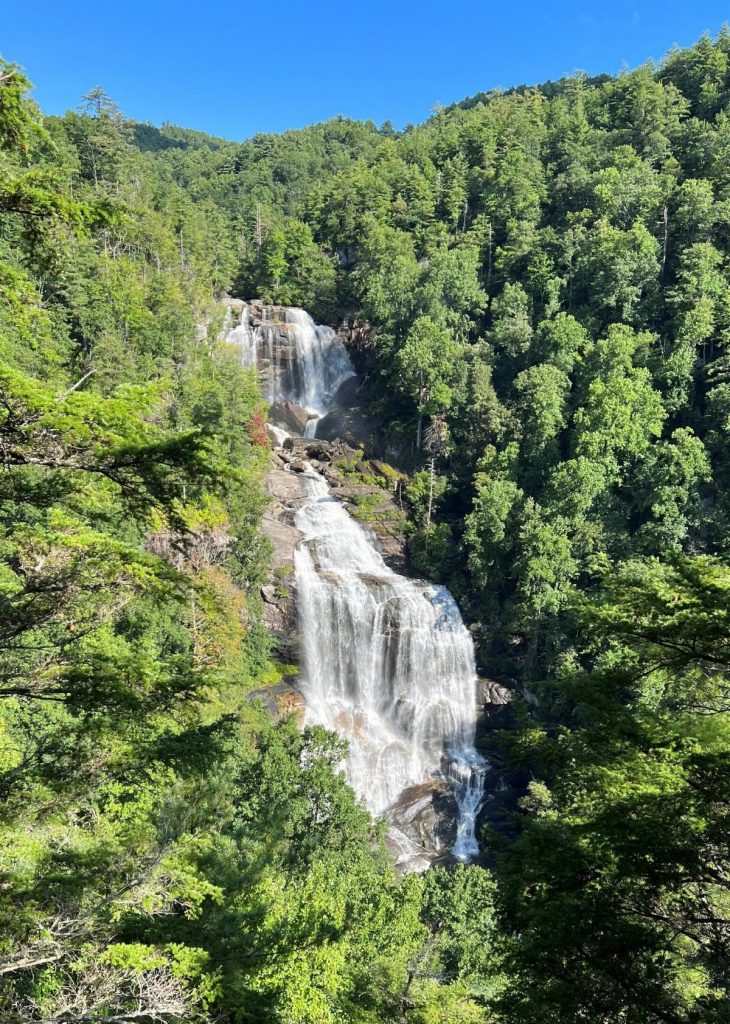 Sometimes a passage of Scripture is misused so much that, when we do study it, we see only how to answer the false teaching and we miss the beauty of the passage. Ephesians 1:4-5 is one example. The text does NOT teach unconditional election or a predestination of select ones to be saved and select ones to be damned. That would contradict the rest of the Bible!
But look at the beauty of what it does teach. For those who are "in Christ" (that's New Testament Christians in His church), God "has blessed us with every spiritual blessing" (1:3). What a thought! He looked down through time and saw those who would be "in Christ" (in His church) and chose them to be His holy people and objects of His love (1:4). Thank God for that! He marked out the boundaries beforehand of those who would be "in Christ" (i.e., those who obeyed Him through the new birth process, John 3:3-5; Gal. 3:27) and adopted those people as His "sons" (1:5). What a thought! Thank God for that! 
No wonder this section starts, "Blessed be the God," and ends with, "to the praise of the glory of His grace" (1:3, 6)!