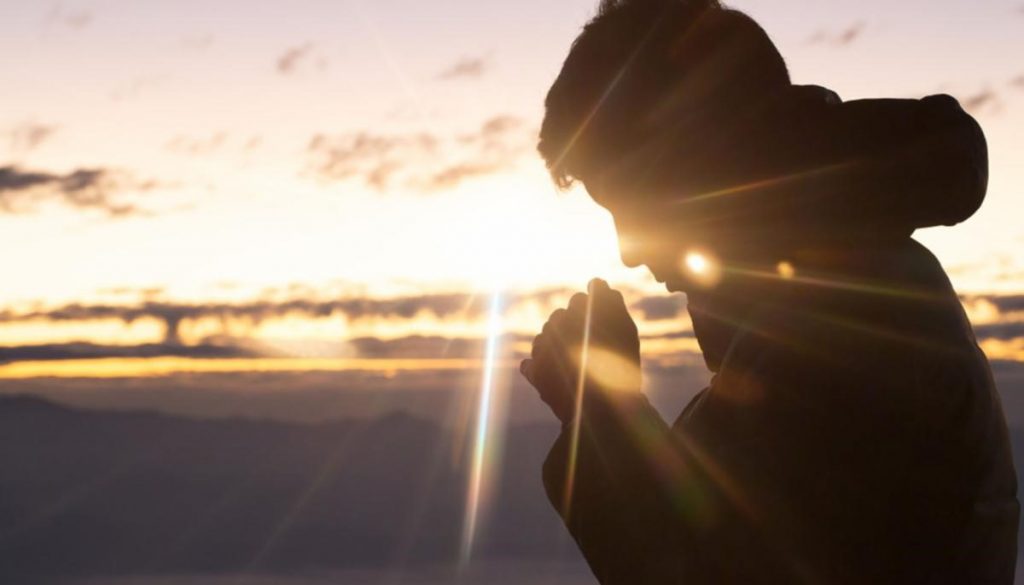 There are two places in the New Testament where God explicitly tells us to "resist" the devil. You may think of James 4:7, as that one seems to be a little more familiar. The second place is in 1 Peter 5:9. Both verbs are imperatives and mean to "set oneself against, oppose, resist."
There are a number of similarities between these two passages in James 4:6-10 and 1 Peter 5:5-9, which you would do well to study and compare. But note this one parallel in both texts. God is warning about the devil and commanding His children to resist him, and in that context, both inspired penmen quote the same sacred text, "God resists the proud, but gives grace to the humble" (Jas. 4:6; 1 Pet. 5:5; cf. Prov. 3:34).
The devil is resisted when we humble ourselves. The devil cannot triumph over humility. But, "pride" is one of his greatest tools (1 John 2:16). You cannot resist the devil with a heart of pride, but God will resist you. Humble yourself and take that power away from the devil!