The caller phoned the church office and said, "I'm confused. I've been watching videos from your church online and reading my Bible. What you're saying makes sense and fits right in line with what the Bible says. But then I ask my pastor about it and he takes a totally different position. He starts using this terminology and that terminology, and I just get confused."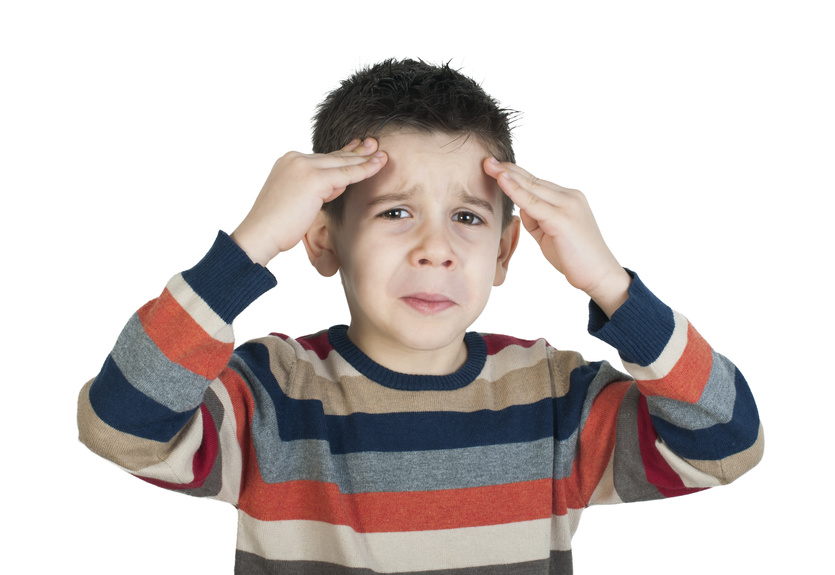 The caller shared the terminology that the "pastor" was using. The reason that the caller on the phone was being confused by his pastor's terminology was because THE TERMINOLOGY WASN'T IN THE BIBLE! He didn't want to be disrespectful to his pastor and he didn't realize that the wording being used wasn't even found in the Bible. He was calling to ask advice.
First Peter 4:11 says, "Whoever speaks, is to do so as one who is speaking the utterances of God" (NASB). We would do ourselves and those who hear us a huge favor if we would use Bible words and use them in Bible ways. Let the Bible speak…for itself!