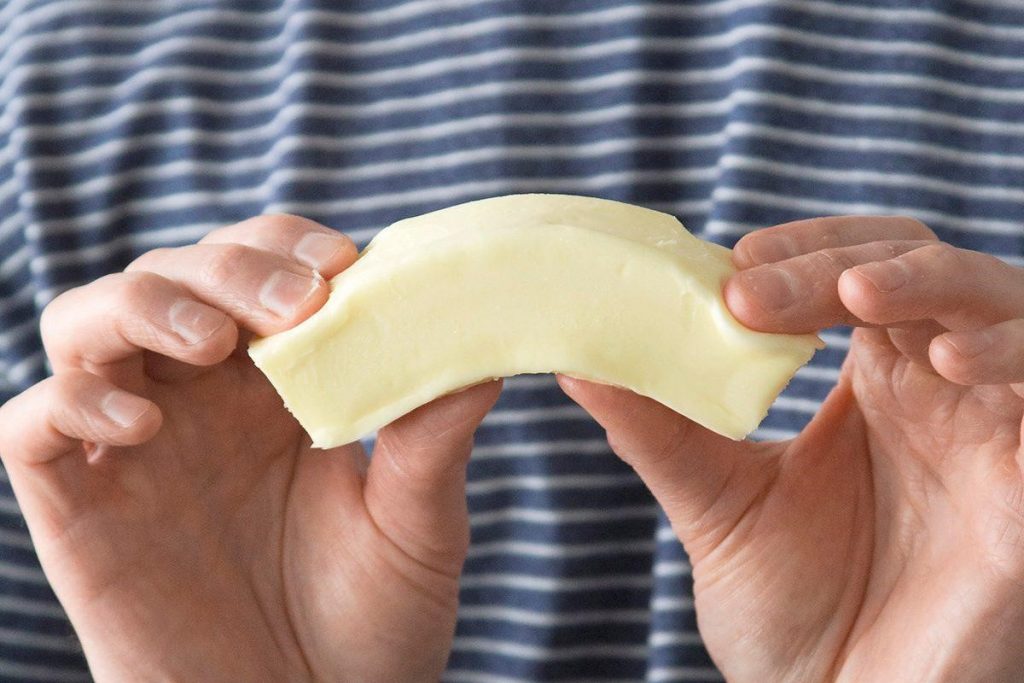 Unfortunately, there are times when folks (including some preachers) think that we need to soften the message of the gospel a bit, to make it more palatable for those who hear it. A passage to which some will appeal is Paul's statement, "I determined not to know anything among you except Jesus Christ and Him crucified" (1 Cor. 2:2). Folks will say, "There you have it. Let's just talk about Jesus and not worry so much about all the harsh doctrinal topics."
Take a moment and realize this is the same letter in which Paul (calling his readers, "carnal," 3:1-4) dealt with (what some call) "harsh doctrinal topics" like withdrawing fellowship, adultery, homosexuality, divorce, denying self, idolatry, the Lord's Supper, miraculous gifts, the role of women, the second coming, giving every Sunday, etc.
The Lord tells us to "speak the truth" (Eph. 4:15). We must do that. He also tells us to do it "in love." We must do that, too. Preaching about Jesus includes preaching His doctrine. Who are we to soften that?