The Bible teaches that Jesus is coming back (Acts 1:9-11; Heb. 9:28b). Are you ready for that? The Bible teaches that Jesus will return as suddenly and unexpectedly as a thief in the night (Matt. 24:43-44; 2 Pet. 3:10). Are you ready for that? In reaction to the certainty of the return of Christ, the Bible bids Christians to be "looking for and hastening the coming" (2 Pet. 3:12).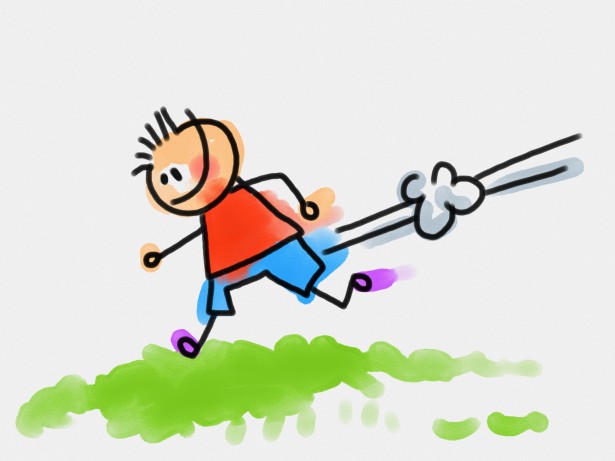 The Greek verb for "hastening" is also found in Luke 2:16, when the shepherds "came with haste" to find Baby Jesus, and in Luke 19:5-6, when Jesus told Zacchaeus to "make haste and come down" from the tree. God wants us to "make haste" or "hurry up" the coming of Jesus.
What does that mean? How do we do that? In the context, God calls upon His people to be constantly looking for and constantly hastening Jesus' return by devoting themselves to "holy conduct and godliness" (3:11). By faithfully carrying out our responsibilities as Christians, we are preparing for and even hastening His return, by accomplishing His will on this earth. So, by your Christian conduct, are you hastening His return or hoping its delayed?