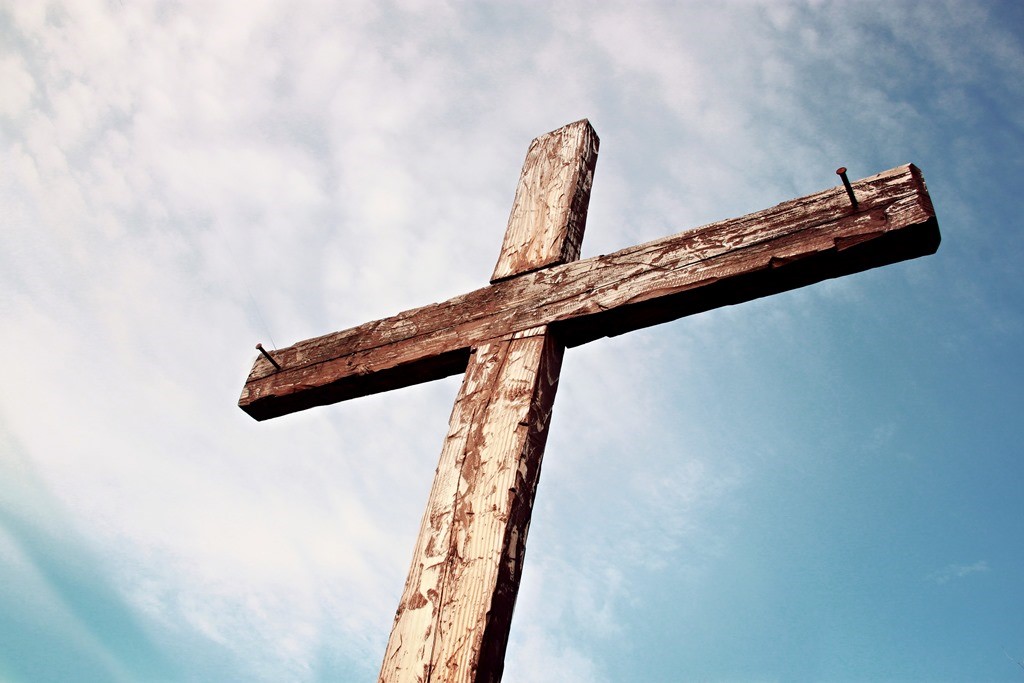 The Jews and Gentiles were bitter enemies and would not have anything to do with one another. Yet, God had an "eternal" plan, once kept as a "mystery" to Himself, but then revealed through Christ. That mystery was that "the Gentiles" were to be "fellow heirs, of the same body, and partakers of His promise in Christ" (Eph. 3:6). How in the world was God going to break down "the middle wall of separation" between Jews and Gentiles and "abolish the enmity" between them (2:14-15)? There was only one thing powerful enough to do that!
"Through the cross" of Jesus Christ (Eph. 2:16)—upon which He gave "His flesh" (2:15) and shed His "blood" (2:13)—did Christ Himself "reconcile [Jews and Gentiles] both to God in one body…thereby putting to death the enmity" (2:16).
Think about it. What could bring about reconciliation between the bitterest enemies today? Only one thing is powerful enough—the cross of Jesus Christ! Let's preach it!