The title of this article will make some people uncomfortable. Some will say, "Oh, we don't have to show off! He knows our hearts!" Yes, God knows our hearts! But "showing God our faith" is not (when done right) showing off! In Mark 2, four men (1) "carried" a paralytic to Jesus, the Healer, (2) "uncovered the roof where He was," and (3) "let down the bed on which the paralytic was lying" (Mark 2:3-4).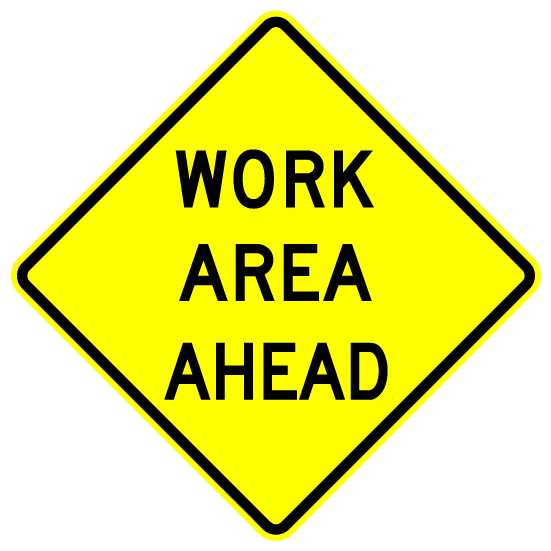 The Bible says that "Jesus saw their faith" (2:5). Did He know their hearts? Yes! But He also saw their faith in action, which is the measure of true, Biblical faith!
The Lord's half-brother later wrote, in response to an attempt at separating "faith" and "works," "I will show you my faith by my works" (Jas. 2:18). This was uttered in a context that repeatedly emphasized "that faith without works is dead" (2:17, 20, 24, 26).
Now, think about the application. Do I show my faith to God? Is it evident to Him–by my life, my choices and my daily actions–that my faith is steadfast and firmly in Him?